The photos in this gallery were shot in and around Leadville Colorado. Leadville is an old mining town set at an elevation over 10000 feet above sea level. Visiting the old buildings around the town bring up thoughts of  ghosts from the 1880′s. Each photo  in this Gallery starts off as 3 separate photographs at 3 different exposures  and combined with a process called HDR or High Dynamic-Range. This allows one to see the detail in the shadows and highlights. It also has the ability to create some pretty cool special effects.

Click photo to view photo slideshow
For more information on HDR or High Dynamic-Range photography and the program I use, Photomatix Pro 3.1, click on the links below!. Photomatix Pro 3.1 is a standalone program and also has Plugins for Adobe Photoshop  and Adobe Photoshop Lightroom 2.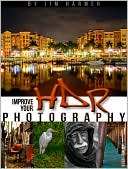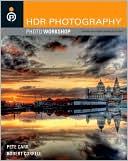 Map of Leadville Colorado